The company has been founded in the early 2008. Its main activity is the design of hydropower developments, engineering activities and technical consulting.
From 2008 till now, our employed professionals gained experience in the design of hydropower stations, studying the energy resource potential of the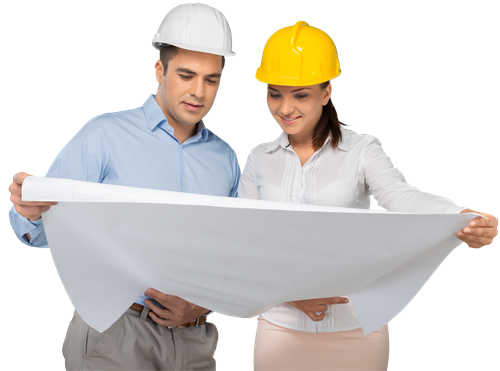 Romanian river basins.
Along our activity, the company has created a good cooperation with companies from Romania and abroad, developing various projects in the hydropower sector.
Our experience and communication, the good management of the projects enables us to move forward with confidence in the hydropower sector.